A PANGOLIN IS HUNTED ILLEGALLY EVERY THREE MINUTES
Protect the most trafficked mammal in the world, and help us stop illegal wildlife trade in Singapore.
BECOME A PANGOLIN PROTECTOR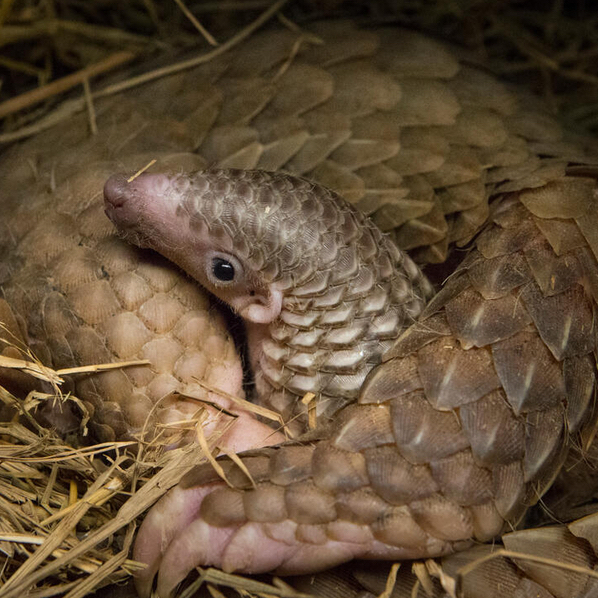 YOU CAN RECEIVE
Adoption e-Certificate

Fun downloadables

Exclusive event invitations

Live news from the field

Wildlife Origami paper

Wildlife Protector badge

GOTS-certified tote bag

Exclusive WWF water bottle
BECOME A PANGOLIN PROTECTOR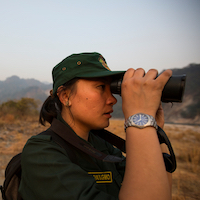 BECOME A PANGOLIN PROTECTOR >
PROTECTING PANGOLINS FROM POACHERS
Singapore is home to 1 of the 8 species of pangolin, the Sunda Pangolin. In the last 10 years alone, an estimated 1,000,000 pangolins were poached globally to feed illegal wildlife trade. In just over 30 years, the status of Sunda Pangolins went from Near Threatened to Critically Endangered.

Illegal wildlife trade is the fourth most lucrative crime, and the second-biggest direct threat to species extinction. Not only that, wildlife trafficking threatens public health because it increases the risk of diseases spreading from animals to humans. Urgent action is needed to clamp down this trade.
Why protect pangolins?
Pangolins provide an important ecosystem service by regulating the insect population and protecting forests from termite destruction. When pangolins dig burrows for sleeping and nesting, they also help in distributing oxygen and essential nutrients in the soil for the benefit of the surrounding biodiversity.
FACTS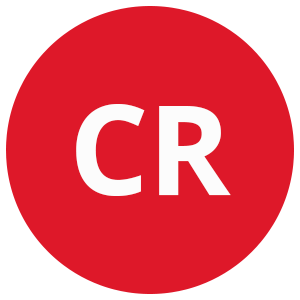 STATUS
Critically Endangered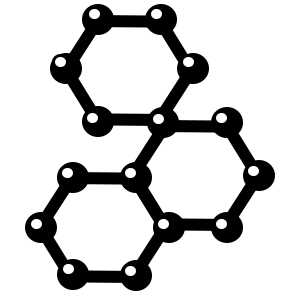 SCIENTIFIC NAME
Manis javanica

DIET
Insects, sand, and rocks



HABITAT
Forests, boulder cavities, burrows

LOCAL HABITAT
In Singapore, they are mainly found in the Central Catchment Nature Reserve and Bukit Timah Nature Reserve.
PANGOLIN SEIZURES IN ASIA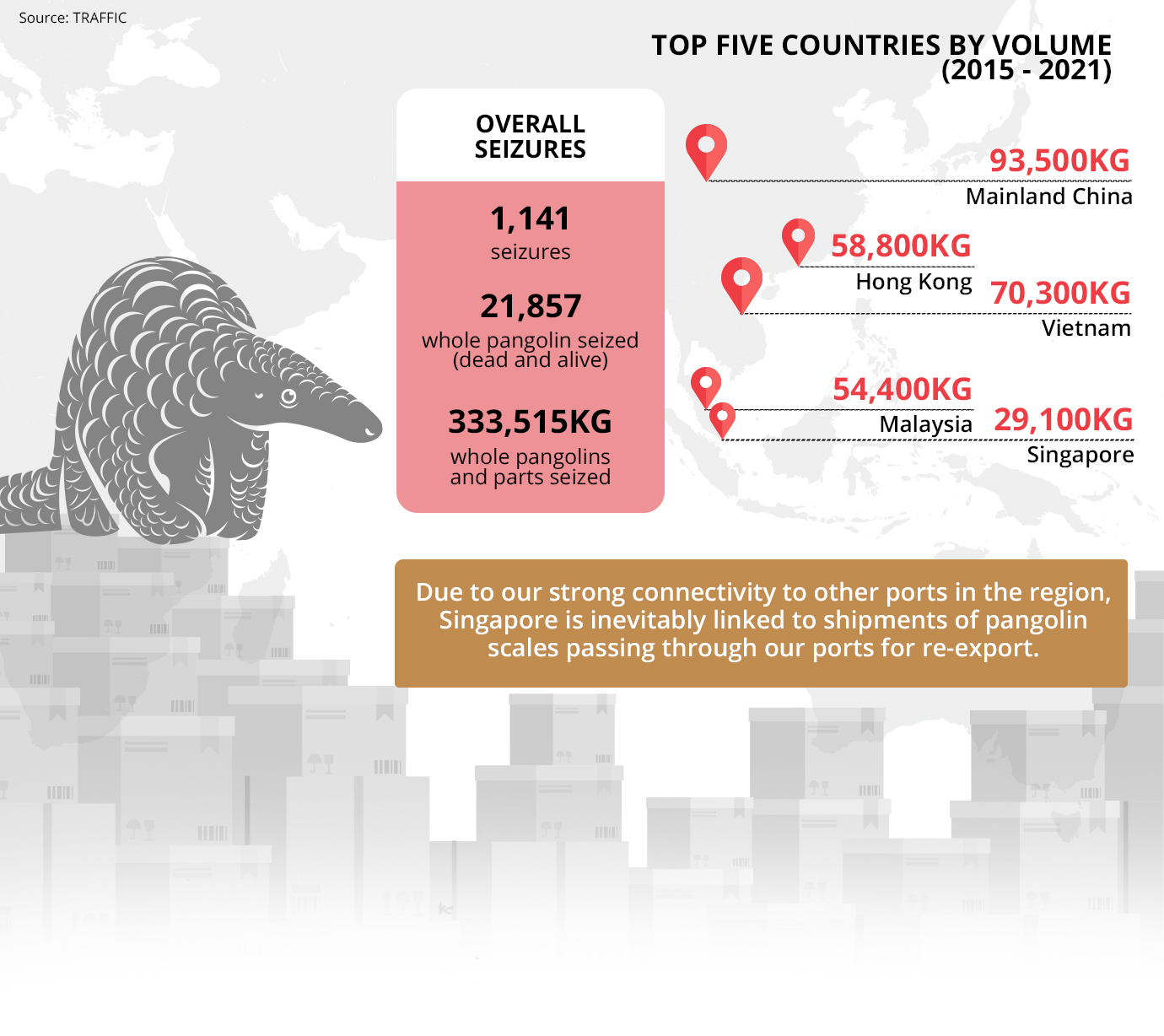 THREATS

TO THEIR SURVIVAL
ILLEGAL WILDLIFE TRADE
While the international trade of pangolin is banned, the trade still lives on illegally and is growing. In 2019, an estimated 195,000 pangolins were trafficked for their scales alone. In the same year, seizures of pangolin scales and meat have also reached an all-time high with an increase of more than 200% from five years earlier.
HIGH DEMAND FOR ITS BODY PARTS
The poaching of pangolins to fuel demand for status, fashion, and medicine has caused the black market value to skyrocket, at the cost of millions of pangolins' lives.

Demand for pangolin is high in some parts of Asia, where pangolin meat is served as a luxury dish, and skin is used to make leather products. Despite no scientifically proven health benefits, pangolin scales, blood, and foetuses are also frequently used in traditional medicine.
HABITAT LOSS
Luckily poaching is not a key threat for pangolin populations in Singapore. However, they are at risk of habitat loss and roadkill accidents. Clumsy and slow in nature, pangolins that stray too far off from the shrinking forested area and onto roads may end up injured or killed.

In Asia, commercialisation and urbanisation not only destroy the homes of pangolins, but also facilitate poaching by increasing accessibility to the forests.
As a Pangolin Protector, you are joining the fight to turn things around for pangolins. Your support will help us develop toolkits and resources, and advocate for robust policies and legislation with the Singapore government to stamp out illegal wildlife trade.

By adopting a pangolin, you are also supporting our work with the e-commerce, shipping and logistics industry, and to train volunteers to detect suspicious listings and report them to the relevant authorities.
WHAT WE NEED IN THE FIELD... Public Education Material Volunteer Pack Industry Training R&D Tool
JOIN OUR COMMUNITY
As part of our community, you will receive exclusive updates from the field, hear from conservation experts, get the latest conservation news, and many other membership perks!
FAQS
Are pangolins the most trafficked mammal in the world?

They certainly are the most trafficked mammal in Asia and, increasingly, Africa.




Pangolins are in high demand in countries like China and Vietnam. Their meat is considered a delicacy and pangolin scales are used in folk remedies to purportedly treat a range of ailments from asthma to rheumatism and arthritis.




There is also demand in the Americas for the skins to make leather products like boots, bags, and belts. All eight pangolin species are protected under national and international laws but that is not stopping the massive international illegal trade of pangolins, which has increased in recent years because of growing demand.

How is Singapore involved in the illegal trade of pangolins?

Due to Singapore's strong connectivity to other ports in the region, Singapore is inevitably linked to the transshipment of pangolin scales (shipments passing through our ports for re-export), despite best efforts on the part of enforcement authorities. This trade is closely linked to organised crime syndicates who move illegal wildlife products via sea, air cargo or hand-carry. Illegal wildlife trade syndicates are also linked to crimes like the smuggling of illegal substances and weapons.

What can I do when I encounter a pangolin product being sold online?

You can help report pangolin products for sale online through our

Cyber Spotter website

.

To help reduce the trade of pangolin products online, WWF, in partnership with other wildlife experts such as TRAFFIC and IFAW, is part of the Coalition to End Wildlife Trafficking Online. This Coalition brings together nearly 50 global tech companies such as Lazada and Carousell, as an industry-wide approach to reduce wildlife trafficking online. WWF will review the listings and work with members of the Coalition to remove the content from their platforms and report suspicious listings to authorities.

What is the Wildlife Cyber Spotter Program?

Advances in digital connectivity, combined with rising demand for illegal wildlife products, have increased the ease of exchange of wildlife from poachers to consumers across continents. Purchasing pangolin scales, elephant ivory, tiger teeth, and other endangered wildlife products is unfortunately an easy click, pay, ship process.

The Wildlife Cyber Spotter program aims to empower individuals to be part of the solution as key citizen scientists. Under the program, our Cyber Spotter volunteers undergo compulsory training to detect illegal wildlife products online and report these listings.

If you'd like to find out more about this program, visit this page: https://cyberspotter.wwf.sg/

Is my donation tax deductible?

Donations to the Pangolin Adoption program are eligible for tax deduction* as it covers our work on tackling the illegal wildlife trade in Singapore. If you wish to claim your tax deduction, please email us at member@wwf.sg with your donation details.




*Tax deduction rules are subject to changes and issuance of tax deduction receipts will follow the latest tax policies published by IRAS.